Susan Boyle causes Les Miserables in London to sell out
Susan Boyle is causing sell out performances of Les Miserables in London's West End after her rendition of I Dreamed A Dream for Britain's Got Talent.
Sales of tickets for the long-running musical have increased by 46 per cent since Boyle performed the song in the first round of the talent show.
I Dreamed a Dream is a solo sung by character Fantine in Act 1 in the stage production of the Victor Hugo novel. Boyle's version attracted more hits than any other You Tube clip.
Mark Bower, head of lifestyle products for lastminute.com who discovered the rise said: " There has been a clear knock-on effect from Susan Boyle singing 'I dreamed a dream'.
"After her performance ticket sales shot up almost overnight and have maintained a consistent level of popularity."
Despite losing out to dance act Diversity in the Britain's Got Talent final, Boyle is still planning to be a professional singer and her contract with the programme means she must take part in a nationwide promotional tour in the coming days .
Following her loss Boyle checked into the Priory clinic suffering from exhaustion.
Her brother said she hopes to sing for President Barack Obama after bring invited to a July 4 celebration at the White House next month.
Her White House invitation is the second from the Obamas after she was asked to attend a dinner in May but was too busy to attend.
Shocked to get "3-Yeses" -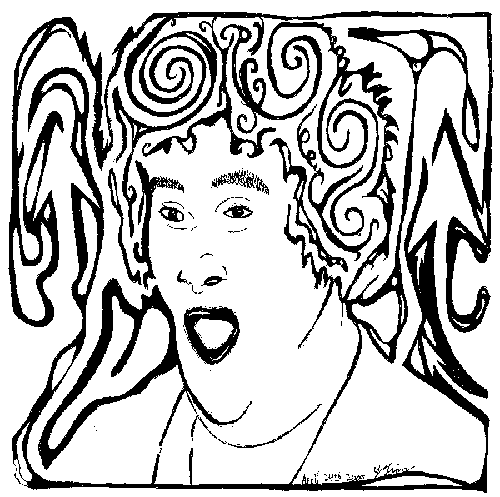 Susan Boyle shines at 'Got Talent' event
BIRMINGHAM, England, June 13 (UPI) -- Scottish singer
Susan Boyle
may not have won "Britain's Got Talent," but fans raved about her performance at a live tour concert in the city of Birmingham.
The Daily Telegraph reported Saturday that Boyle, who finished second on "Got Talent" in May, received rave reviews after performing Friday at the National Indoor Arena along with other stars from the ITV series.
"It's really great that she made it to the show. She was fantastic," Cathy Blair, 50, said of Boyle's performance.
Friday's show also included a performance from Diversity, a street dance group that took home the show's 2009 crown.
Street dancer George Sampson, last season's "Got Talent" winner, also performed at Friday's event, taking the stage with the dance group Flawless before finishing with a solo act.
The Telegraph said Boyle, who earned international acclaim for the "Got Talent" performance of a "Les Miserables" song, is also scheduled to perform at two shows at the Sheffield Hallam FM Arena.
The singer, who has suffered mild learning difficulties as a result of being deprived of oxygen at birth, has been the subject of concern that she has been exploited by the Britain's Got Talent series.
Early ratings results suggest the final episode on Saturday May 30 was the biggest-rating television programme on any channel since England played in the Curo 2004 football tournament, attracting 17.3 million viewers.